About Us
CAI was founded in 2000 with the goal of developing advanced, lightweight, high quality weapon system hardware.  Over the years, CAI has designed, developed and integrated numerous turnkey weapon system solutions for the U.S. military, foreign military allies and special government organizations. We also provide detailed training, engineering consultation, integration, and customized support services domestically and internationally. As a result, CAI has been at the forefront of weapon systems design and integration and has built a world-class reputation based on commitment, execution, and excellence.
Working closely with our customers we have engineered many state-of-the-art airborne, maritime, and ground based weapon system solutions. Additionally, we have implemented numerous equipment improvements for our customers which have greatly enhanced the reliability and lethality of their existing weapons platforms.
While working at our customers' side domestically and internationally, we provide world class Field Service Support. Our support system delivers numerous deployments providing on-site support during combat operations in austere environments. CAI's experience is a result of years of laboratory developmental testing, live fire test and support and live fire flight evaluations. This experience has provided us with a unique perspective that drives our "no-fail" attitude.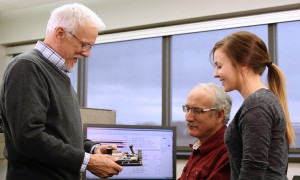 CAI understands that accurate, complete and detailed training is essential to the success of our customers. We develop customized training and maintenance programs tailored to meet the unique requirements of each customer and their respective weapon systems. As a result of our commitment, CAI has established itself as elite in providing detailed training and maintenance services to our customers.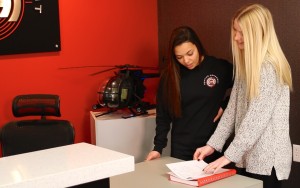 CAI has developed a strong network of highly specialized strategic partners within the defense industry. Through this synergy, we are able to continually improve our products and ultimately help to improve our customers overall effectiveness and ability to meet mission requirements.