Training and Support
Cantine Armament Incorporated has a variety of specialized training and custom services to accommodate the needs of our clients. We offer custom designed systems and engineering in addition to tailored integration of our existing products. Additionally, we can provide personalized training and maintenance programs as well as our extensive Field Service Representative (FSR) support for customer integration and training needs.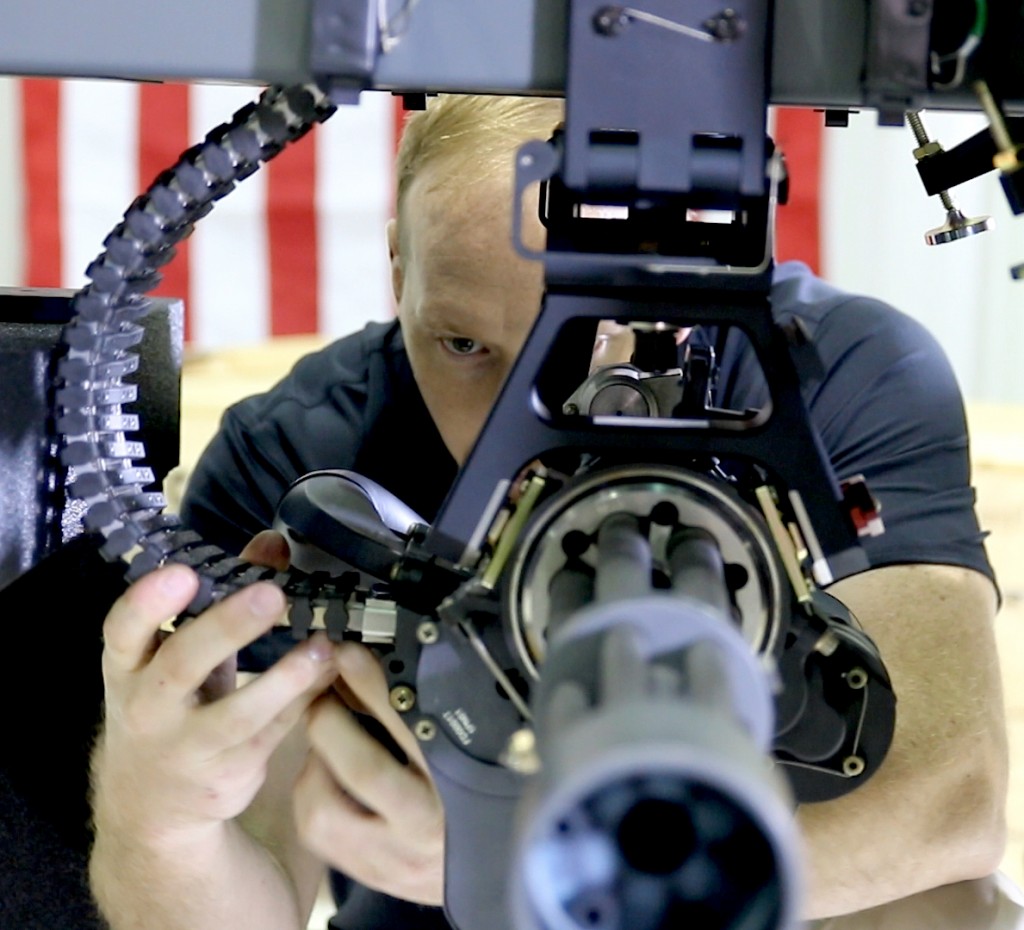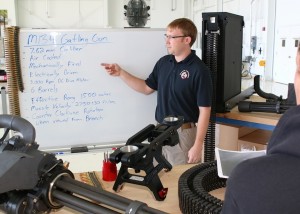 With decades of relevant experience, CAI offers our customers a single source applied weapon integration service for both aircraft and ground based vehicles. Our services include complete system integration of hardware components including weapons mounts, ammunition magazines and feed systems, control units, wiring/cabling, and electronics. After initial installation, thorough and comprehensive operational checks are performed to ensure the system is fully functional. Operational checks are followed by complete system testing and training.
CAI's expertise in testing is the result of extensive experience in ordnance, engineering test labs and numerous weapons systems development programs requiring tests for both aircraft and ground applications. Because CAI understands how critical the integration process is, we offer technical test support for all phases of weapons systems developmental programs.
Our company has been developing and updating troubleshooting procedures for variety of weapon systems for many years. We continually improve and update the troubleshooting procedures currently in use by our customers. This experience has proven invaluable for determination of the cause of weapon malfunctions, ranging from substandard ammunition, material failure or poor design. In many cases after determining causative factors, our team of professionals will work with various manufacturers to collectively develop viable corrective solutions.
The troubleshooting process typically consists of observation, examination, corrective action and follow-on testing as required. Once the root cause of the malfunction has been identified a solution is developed and implemented. Solutions may include additional training, improved maintenance procedures, hardware changes, new system hardware development or software changes. This process ensures that the weapon systems are kept in the highest state of combat readiness.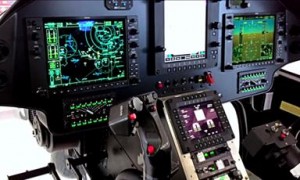 CAI has earned a strong reputation for training ground and air support personnel. We have provided thousands of hours of hands-on training in weapons handling, storage, safety and use to a wide variety of domestic and international customers. CAI develops detailed curriculum for armament personnel training based on our customers specific requirements and mission profiles. These training courses can be compiled into one course or divided into separate courses. For many years CAI has been at the forefront of new and innovative maintenance practices.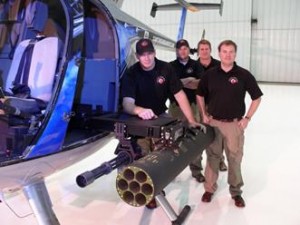 Our company shares this knowledge through integrated customer training coupled with our custom maintenance programs. Our programs have been a major contributing factor to the high state of readiness currently retained by our customers. We have permanent employees in the United States and overseas who are recognized experts in the industry for weapons system training and maintenance.