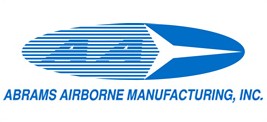 Abrams Airborne Manufacturing, Inc. is an engineering and precision sheet metal /CNC manufacturer based in Tucson, AZ. Their facility spans over 150,000 square feet with over 200 employees, working in 26 different departments in a variety of industries.

Phoenix Avionics Systems, LLC is a provider of quality customized Avionics packages with 50+ years combined expertise in specifying, designing, manufacturing, and supporting end-users. In addition, Phoenix Avionics Systems integrates commercial off the shelf SATCOM solutions including Airtime provisioning with expertise dating to the genesis of airborne satellite communication systems.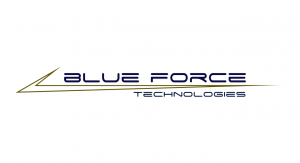 Blue Force Technologies, Inc. is an engineering and manufacturing company based in Morrisville, NC who specializes in Aerospace, Defense and Commercial applications and design.